Funding and training
Learn what funding is available and how your business can save money on training costs.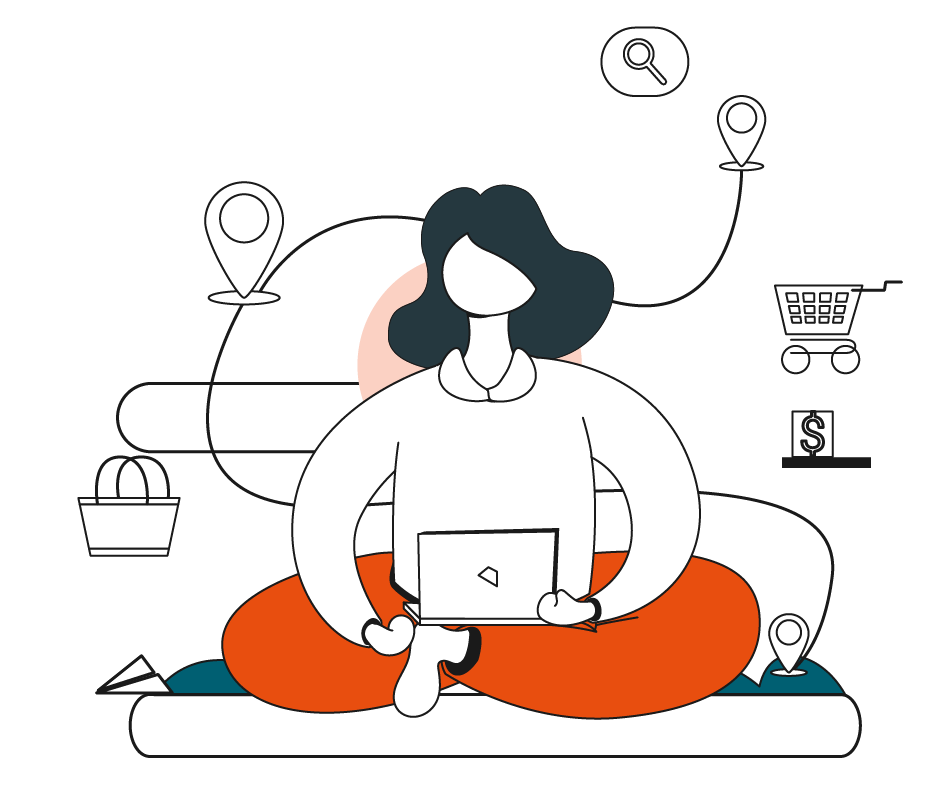 Flexible Workforce Development Fund (FWDF)
The fund supports businesses in Scotland to upskill and reskill employees. It provides funding to UK apprenticeship levy-payers and non-levy paying SMEs in Scotland. You can use the fund to access workforce development training opportunities. This will help you address key skills gaps and training needs.
Are you eligible?
There are different routes to access the funding, depending on type of training you need:
employers who are levy-payers can access up to £15,000 worth of support. Levy payers must provide evidence of paying the UK Apprenticeship Levy
non-levy paying SME's can access up to £5,000 worth of support. Non-levy paying SMEs must provide evidence of running a business. For example, a business bank account or company registration number
Employers can access the fund once per academic year and have the option of using their local college or the Open University in Scotland. It will be distributed on a first come first served basis, and employers must contact their local college to get started.
How to access the fund
You can access the fund through your local college or the Open University in Scotland.
If you have any questions, drop us an email.
Use apprenticeships to save on employee training costs
With Modern or Graduate Apprenticeships, you'd gain a full-time employee. You'll also get financial help towards their training costs.
Opens in a new window

Discover apprenticeships
Looking for more funding your business could qualify for?
Check out local and national funding opportunities pulled together by Find Business Support.
Opens in a new window

Search funding