Skills Development Scotland supports businesses across the country
Whatever you need, our executives are on hand to help. Through our online tools and face-to-face service, we'll help you meet your business goals.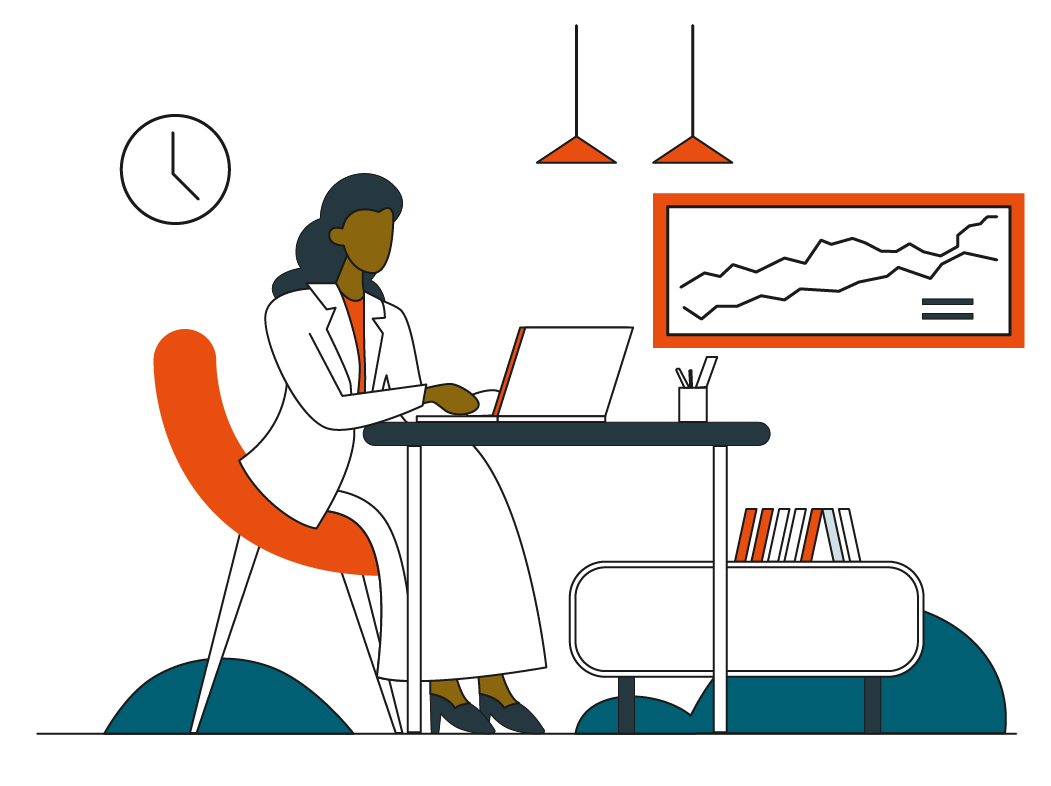 Ready to get started? Our online tools are a great place to begin
Make your free Employer Hub account and get full access to our handy online tools. They save your progress as you go, meaning you can work on them whenever you get some downtime.
Here's what a free Employer Hub account can do for your business
We'll work with you to make sure your business gets the support it needs to thrive. Whether you'd like to use our Skills for Growth service, get help with redundancy or check out our online tools — we've got you covered.
Get started by making your free Employer Hub account. It'll only take you a few minutes to sign up, then you'll have access to our full range of support. If you're new to skills planning, we'd suggest you use the Skills Management tool first. It'll give you an initial, personalised skills action plan for your business.
Use our online skills tools – they don't take long and you can save your progress. We've assessed more than 1000 businesses and know what drives success.

You'll have access to Skills for Growth. Used by more than 1000 employers, it works like a diagnostic service for your business. Our team will help you maximise your business' potential.

We're developing a series of webinars. These will cover upskilling and reskilling, apprenticeships and skills management. Sign up to our email alerts and we'll tell you when they drop.
Working with SDS and the Skills for Growth team was a very easy process. We ended up with a tailored plan for our needs.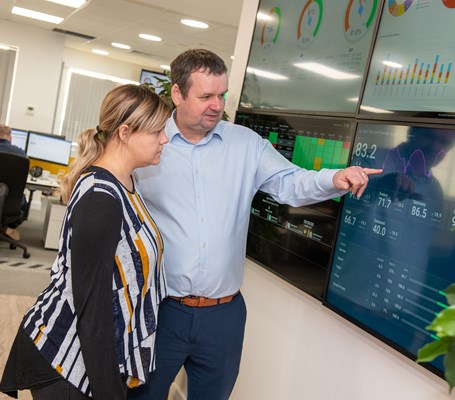 John Wyllie
Group Operations Manager for Astrak
Access to training courses designed to grow your business
Initiatives to support your business growth
Funding opportunities and initiatives
Support on managing change in your business
Guidance on how to best support the future workforce