Manage your workforce
Your employees are your business' biggest asset. Learn how to get the best out of your talented workers and support them when they need it.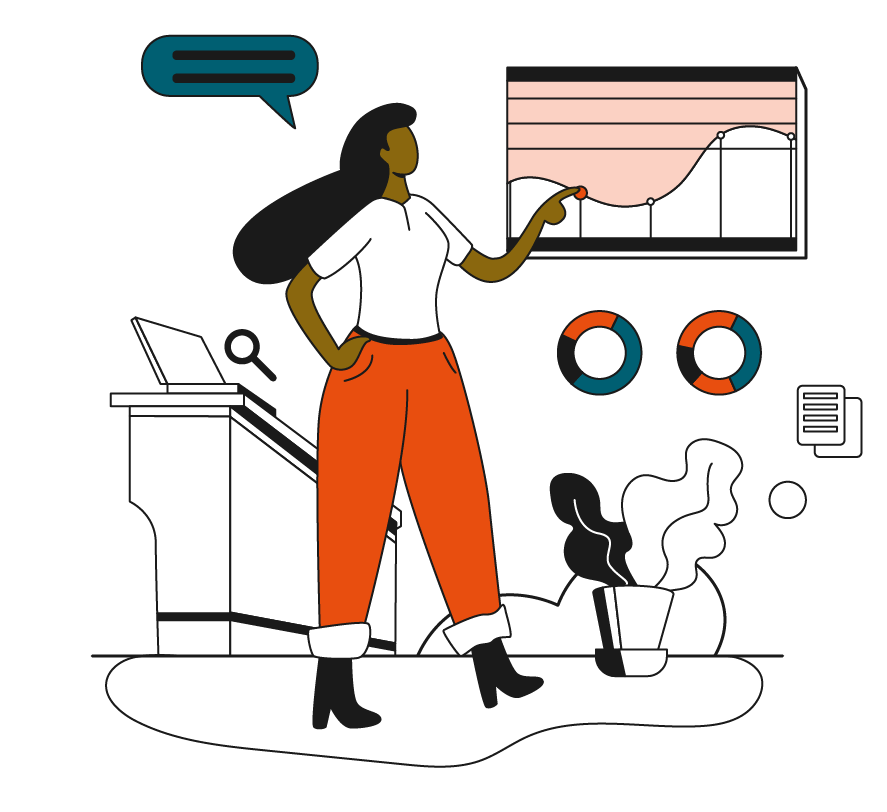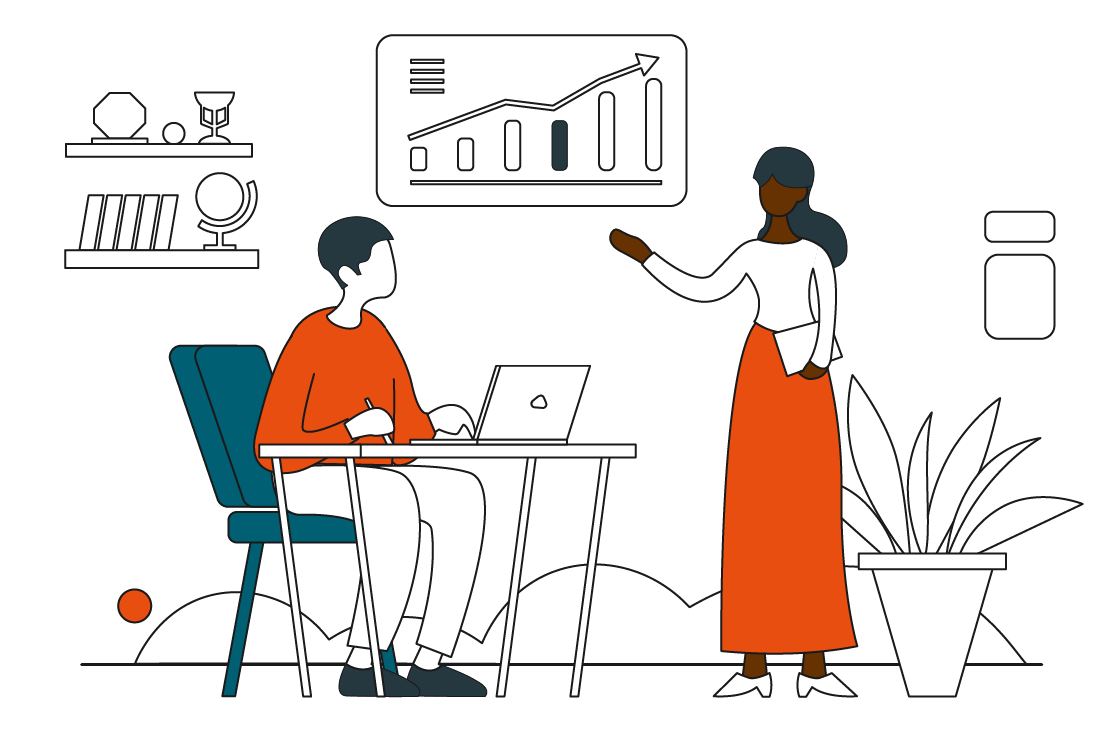 Skills for Growth
Let us take you from good to great with Skills for Growth
Our Skills for Growth programme helps you identify the priority areas you should focus on to grow your business.
Our team of experts will be on hand to guide you through the entire process. This service is free and tailored to your business' growth needs.
Opens in a new window

Use Skills for Growth
PACE
Free redundancy support for businesses in Scotland
PACE means free support for businesses of any size - no matter how many employees are involved. We can help take away some of the strain of dealing with redundancy. 
Access PACE support