Thinking about redundancy? There's support for you
We hope it's something you never have to experience. But if you do, Partnership Action for Continuing Employment (PACE) can help.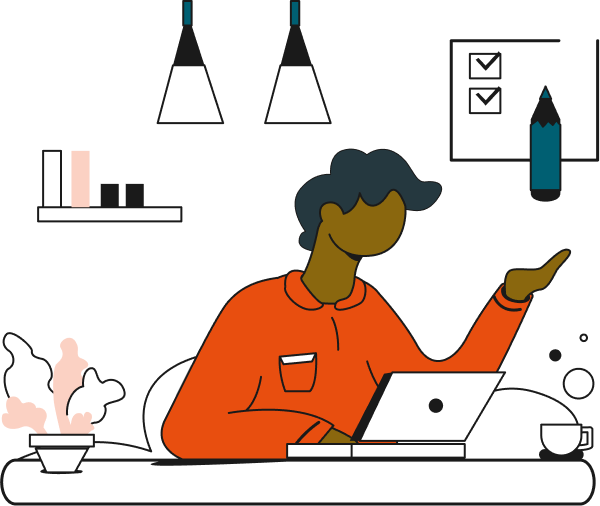 With PACE, you'll face the future prepared
PACE is a Scottish Government initiative. It aims to help individuals and employers cope during redundancy situations. PACE supports businesses of any size, no matter how many employees are involved. It's free and can help take away some of the strain of dealing with redundancy.
In a 2022 study, 76% of employers and employees said they'd recommend PACE. Skills Development Scotland leads its delivery on behalf of the Scottish Government. 
Redundancy support in 3 simple steps
First, your local PACE representative will meet with you. You'll discuss the free support available to you and your employees.

PACE will help you do the best you can for those affected. This'll minimise emotions and maximise productivity during a tricky time.

You'll benefit from our strong built-in aftercare service. It gives you and your employees access to the right support at the right time.
I would 100% recommend other businesses to involve PACE to help staff through redundancy. The PACE team offered staff a variety of avenues to people by giving them information about things like pensions, how to make a claim for benefits, training etc, and advised on other job opportunities available in the area.
Karen Mennie
General Manager, Caledonian Bottlers
Here's how PACE will support your employees:
help them understand the redundancy process​
explain benefits entitlement and tax calculations​
professional career coaching
​practical advice on getting a new job​
identify learning and training opportunities​
educate them on business start-up and self-employment
Get in touch
Call our helpline on 0800 783 6000 to speak to an adviser. Or, get in touch with your local SDS PACE representative.