Succession planning
Learn how to grow your leaders of tomorrow.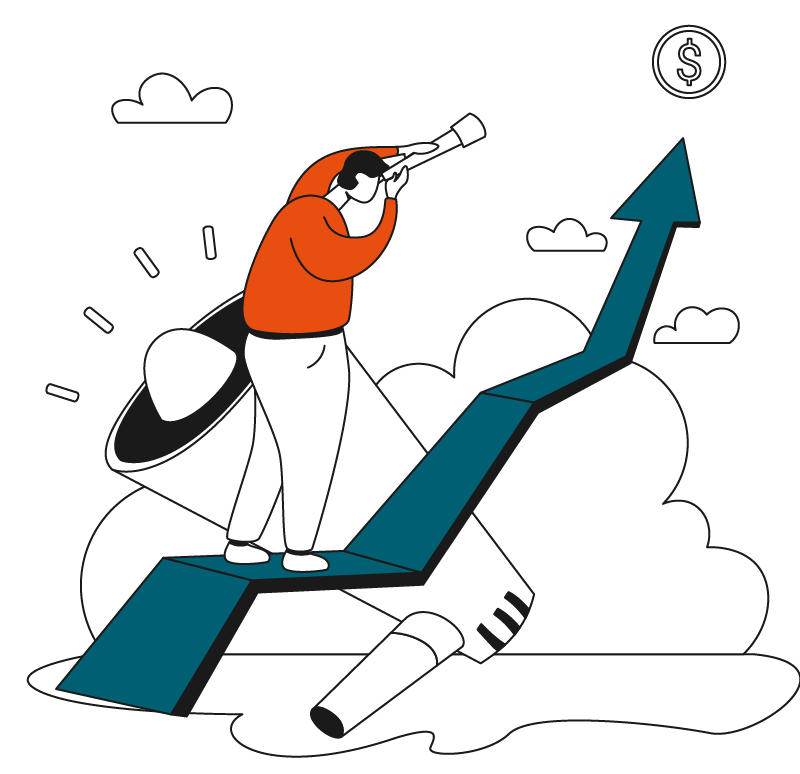 Avoid the recruitment firefight 
People are key to the success of your business. Eventually, your leaders and top performers will move on. If not, they may reduce their working hours as they approach retirement.  
So, how do you plan ahead to make sure you maintain high standards? It's simple — develop a succession plan!
Unsure how to approach it? We'll show you how. Our  workforce planning tools will help you find what skills are key to your business' success.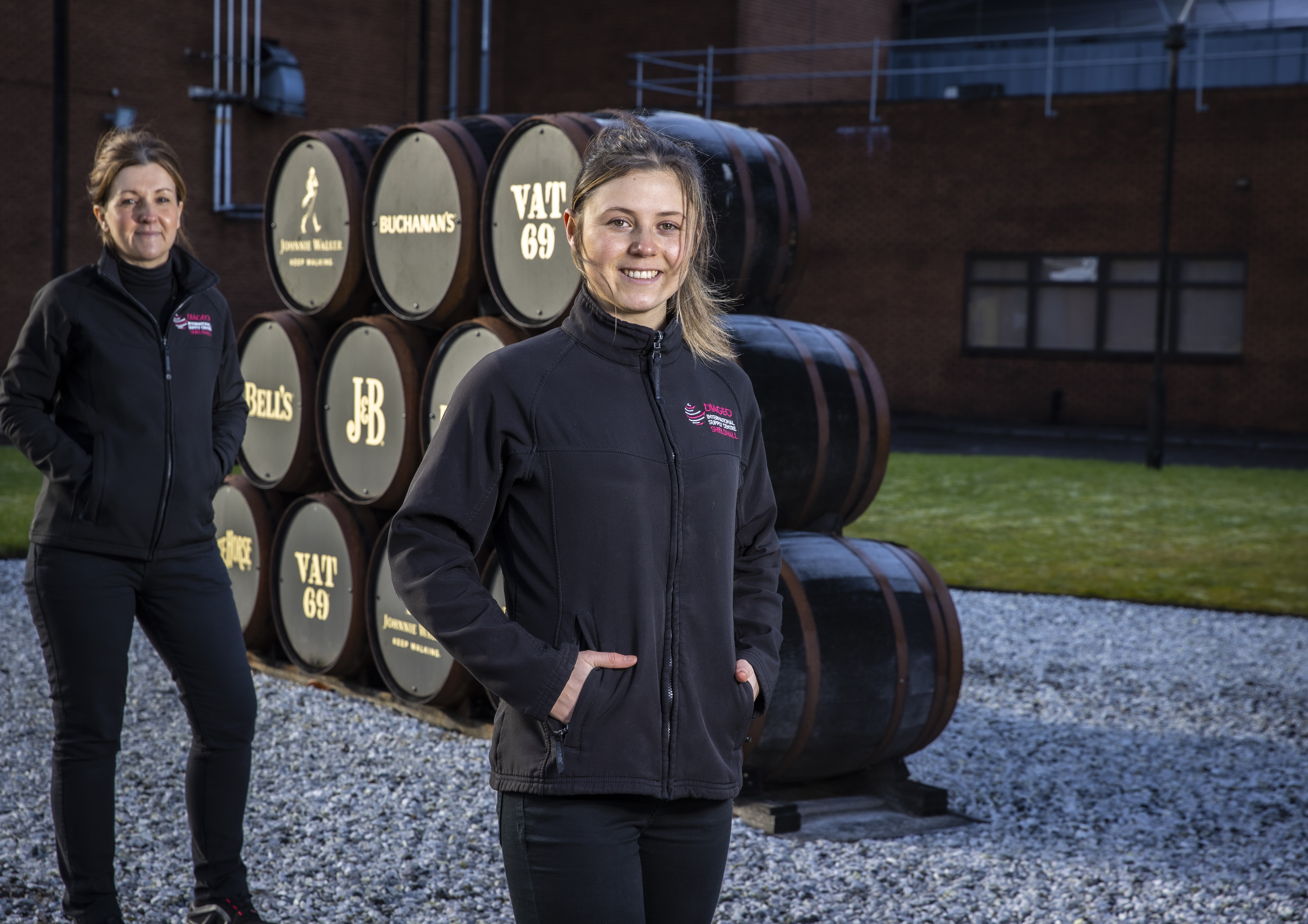 Succession planning 101
What is it?
Succession planning allows you to develop the leaders you need tomorrow, today. It's a process of developing employees who can be future leaders and managers. In time, these "budding stars" will step into big roles once your current leaders have gone.
Through upskilling, you prepare your budding stars to slot into these positions. You can send talented employees on courses to help them learn relevant new skills. Although, many businesses find success by pairing budding stars with the experienced figures they're on course to replace. This can be done as a work experience block or by shadowing.
How to make a succession plan?
Traditionally, businesses ran secret, highly-structured succession planning sessions. They would pinpoint internal successors for key roles then plot a career path for them. As the business landscape has changed, succession planning has evolved and modernised. 
Modern succession plans have a much broader vision. If you have a talent pipeline in your business, succession planning is easier.  
To create a succession plan, you'll have to think about your business' future needs. It's important to consider job roles which may not exist yet. Progressive businesses, who already upskill employees, will naturally find and fill critical roles. 
Having said this, it's still important to map out your plan. There are lots of online resources to help you develop a succession plan. This succession planning template from Indeed can help get you started. 
Skills Development Scotland's top tips to pull together a great succession plan
Bring your team along with you. Tell your employees you're making a succession plan and talk them through it.

Identify your budding stars. Unlock their potential by giving them projects in different teams to gain experience. Think about what positions they could step up and fill.

Use our Skills Discovery tool to see how well your current roles match up to the skills you'll need.

Come up with a strategy for upskilling and reskilling employees.

Communicate your plan to senior workers. Then ask them to share their knowledge and experience.
Use our free workforce planning tools
Start with our Skills Discovery tool. It'll show you what skills your business needs.
Use our tools