Talent attraction
Good employees make great businesses. Helping you develop talented, motivated workers is our thing. Let's see how we can work together.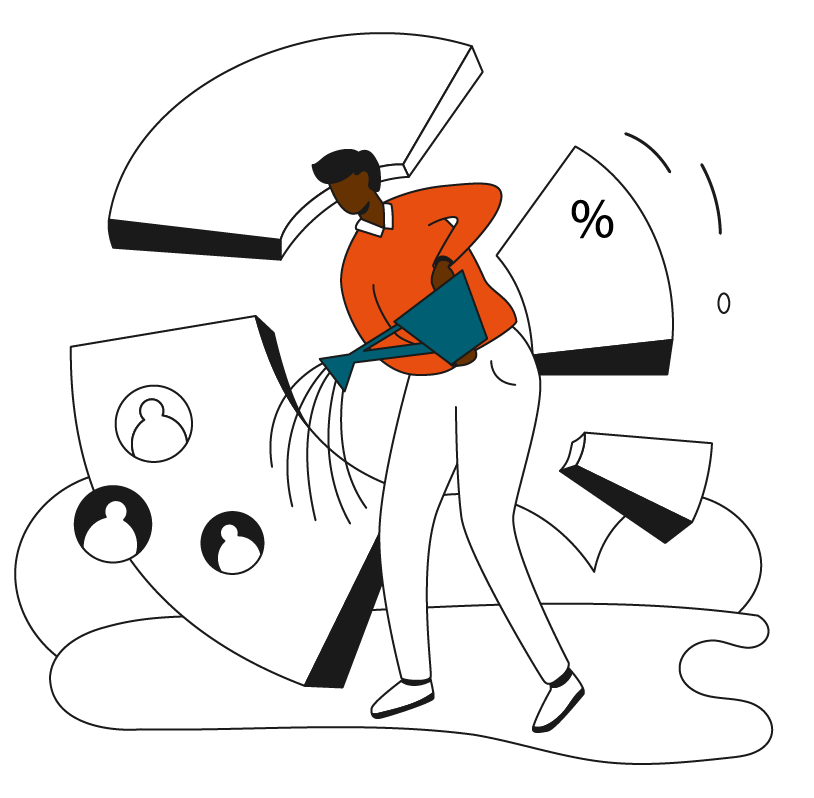 Apprenticeships
Develop the skills you need  through apprenticeships
Apprenticeships allow you to grow your own talented employees.
Foundation Apprentices are school pupils who do a placement with your business.
Modern Apprentices earn a qualification while working for your business.
Graduate Apprentices are full-time employees who work towards a degree alongside their role with you.
Read more about apprenticeships then get in touch with our knowledgeable team. They'll help you build an apprenticeships plan.
Learn about apprenticeships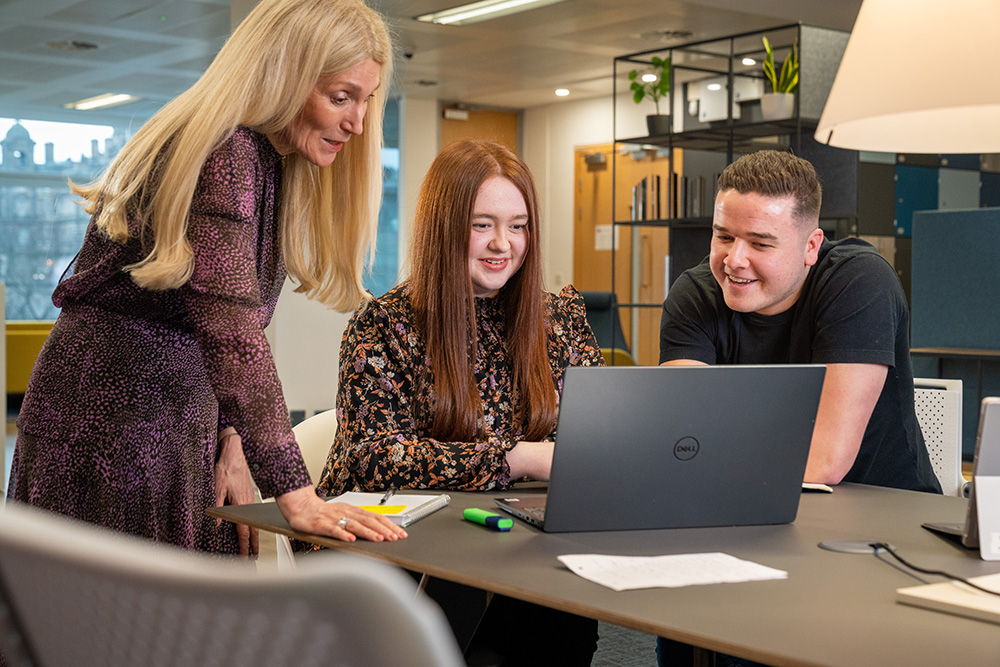 Marketplace
Raise your business' profile and build connections with the future workforce
Want to raise awareness of what your business does, while developing your employees? Marketplace is an online tool which makes it easy for you to connect with local schools and colleges.
It's completely free and you can dedicate as much or as little time as you like. We'll be here to help you along the way.
Meet the future workforce
Young Person's Guarantee
Build a skilled workforce with the Young Person's Guarantee
More than 400 employers have signed up to the Young Person's Guarantee. Its aim is to help employers like you develop a workforce with the right skills and experience.
If you've got a job vacancy suitable for someone aged 25 or younger, upload it to our free Opportunity Finder.
Discover the Young Person's Guarantee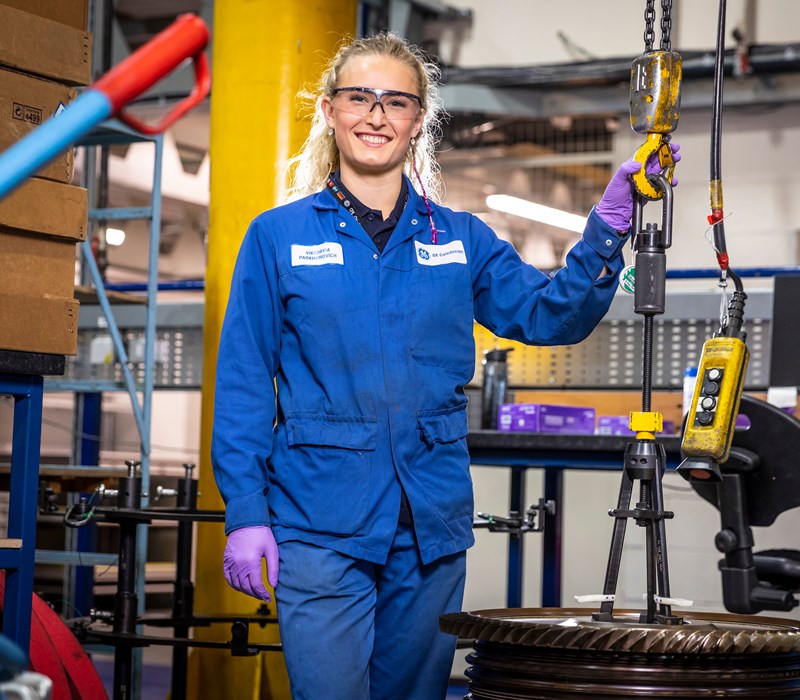 Maximise your recruitment
Did you know a more diverse workforce brings increased productivity and profitability? Reach a wider recruitment pool using our handy guides.
Read our recruitment guides