Apprenticeships
Not sure where apprenticeships fit into your business? Not a problem. We have a team of experts on hand to give you the support you need.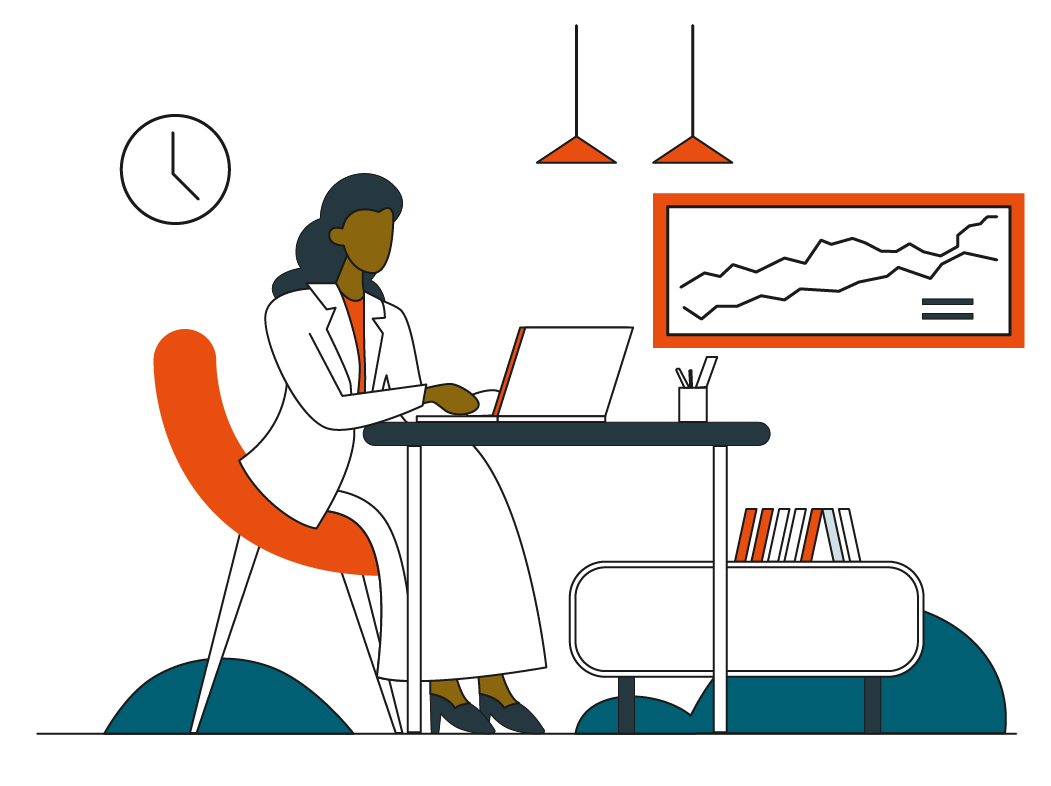 What are apprenticeships?
With apprenticeships, you can nurture the next generation of workers or develop your existing staff. An apprentice will work for you, while studying for a recognised qualification.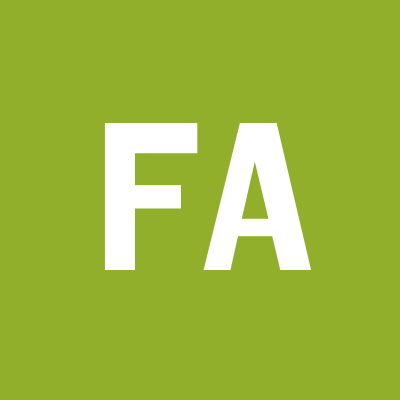 Foundation Apprenticeships
Give senior school pupils a taste of the working world. You'll benefit from the input of young minds and upskill your existing employees. Meanwhile, you'll help a young person earn a valuable qualification.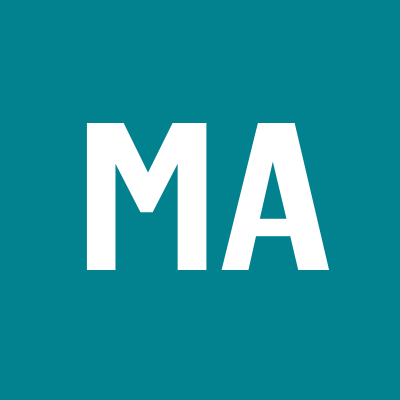 Modern Apprenticeships
Your business needs skilled people – and Modern Apprenticeships provide just that. Use them to help develop your existing employees or train new recruits. 89% of employers would recommend Modern Apprenticeships – what are you waiting for?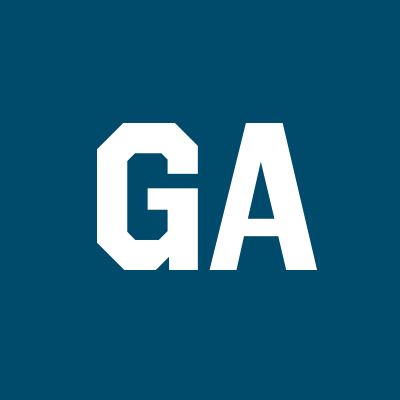 Graduate Apprenticeships
A great opportunity for businesses with specific skills needs. Apprentices will learn on the job, while working towards a degree level qualification. They can be used to recruit the business brains of the future, or to develop your current employees.
Apprenticeships help provide the nursery with the future workforce we need. It's a cycle of growth to bring new and enthusiastic practitioners into the business.
Mhairi Wallace
Somerset Nursery Manager
How apprenticeships can benefit your business

Attract talented workers
You'll work with the next generation of motivated employees. This is your chance to tap into some of Scotland's brightest talent.

Develop your employees and save on recruitment costs
Develop your employees in their current role or train them up for a new position. Investing in your existing employees reduces staff turnover.

Adapt to a modern market
Your employees are keen to learn and develop within their role. Apprenticeships are a great way to give them first-class training.
Speak to an expert from Skills Development Scotland
Our executives have given apprenticeships support to more than 1200 employers. They'll help you set up a tailored apprenticeship programme.
Get in touch
Know what you need and happy to get started?
Head over to Apprenticeships.scot and find a framework to suit your business.
Explore apprenticeships