Engage with young people through Marketplace
Work with young talent and make connections in your community.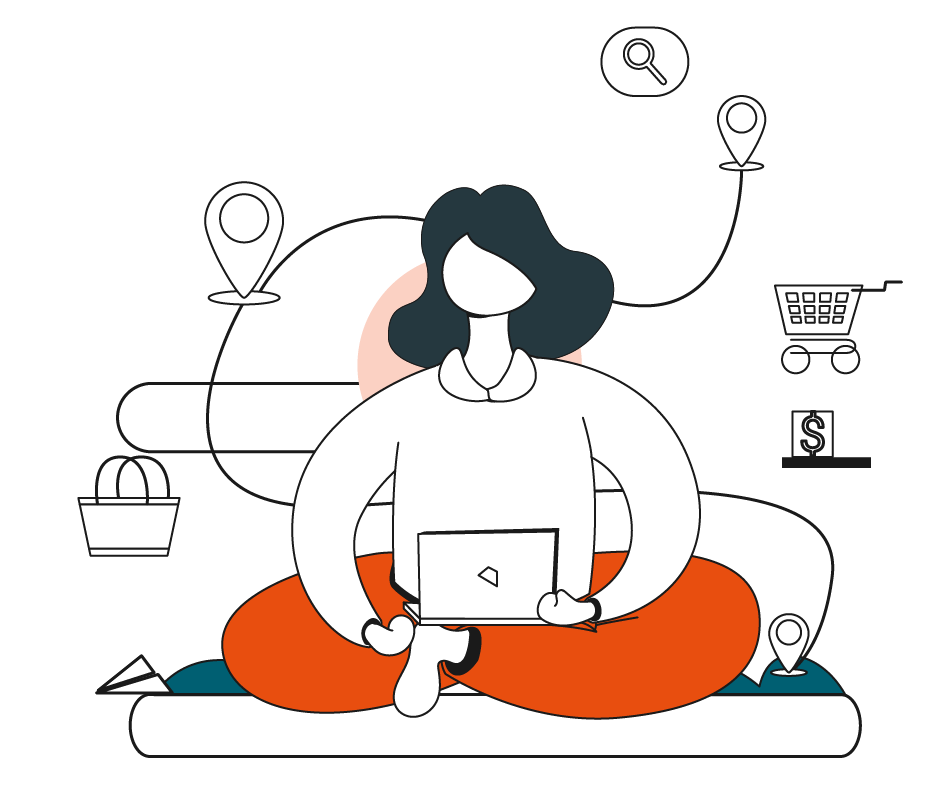 Why use Marketplace?
Marketplace connects your business with local schools and colleges. By engaging with young people, you'll raise awareness of who you are and what you do. You can organise workshops, talks, workplace visits or placements.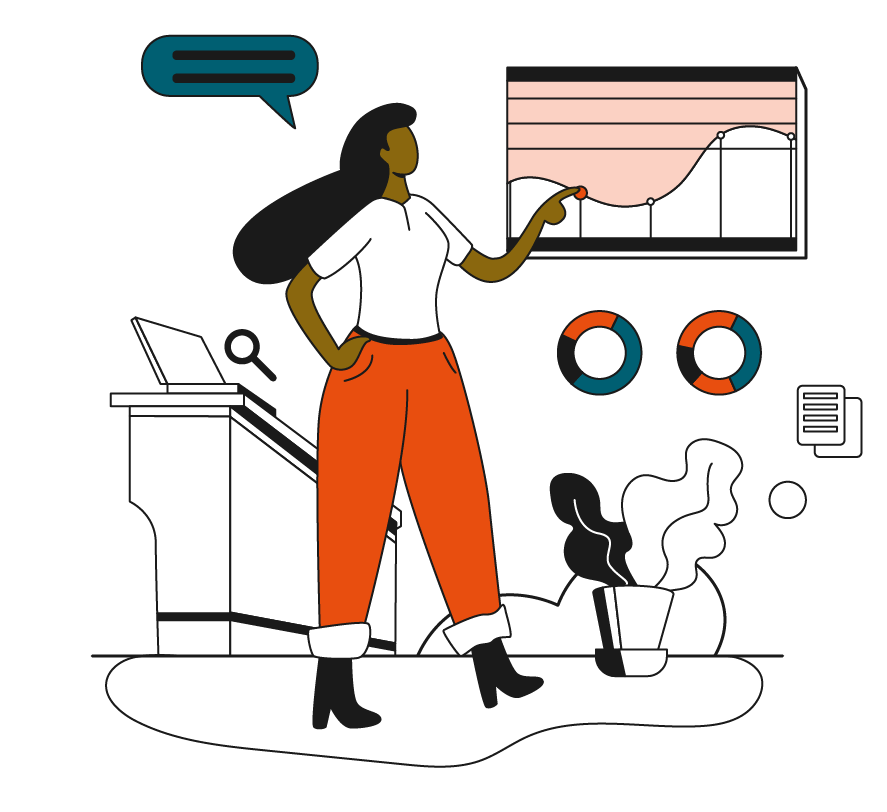 Attract young talent
Use Marketplace to shape young talent. While doing so, you'll address skills gaps and source your future workforce.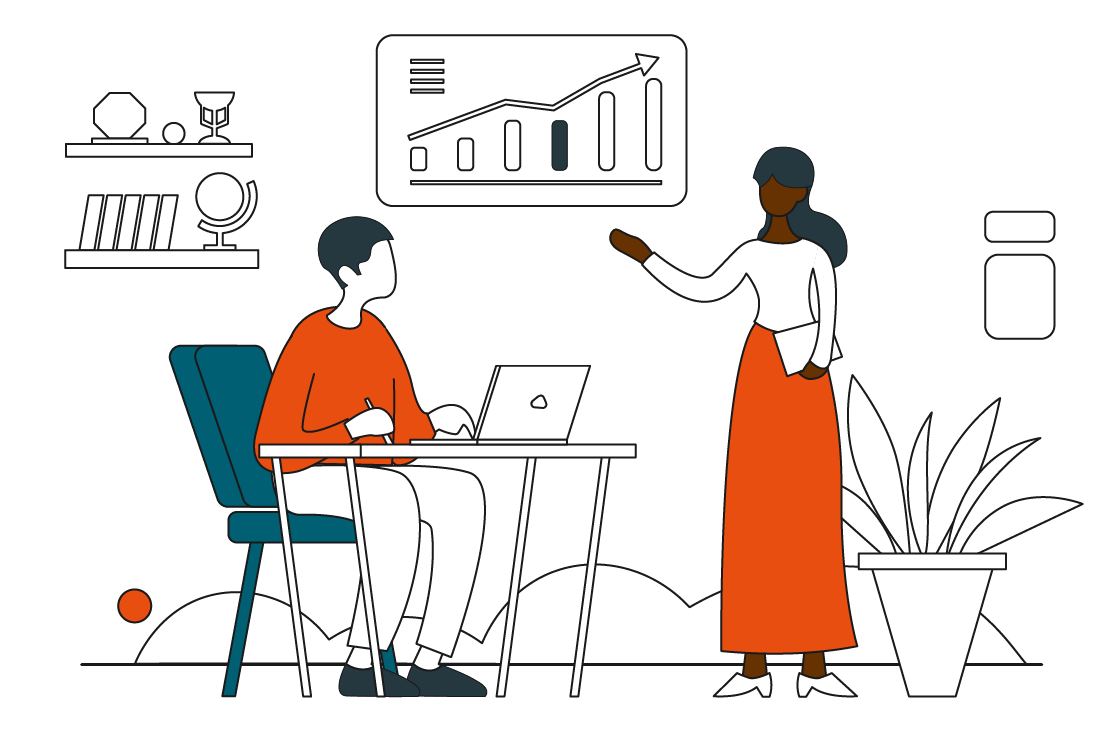 Inspire the future workforce
Give young people a good experience and they'll want to come back for more. You'll then have the pick of local talent once they enter the job market.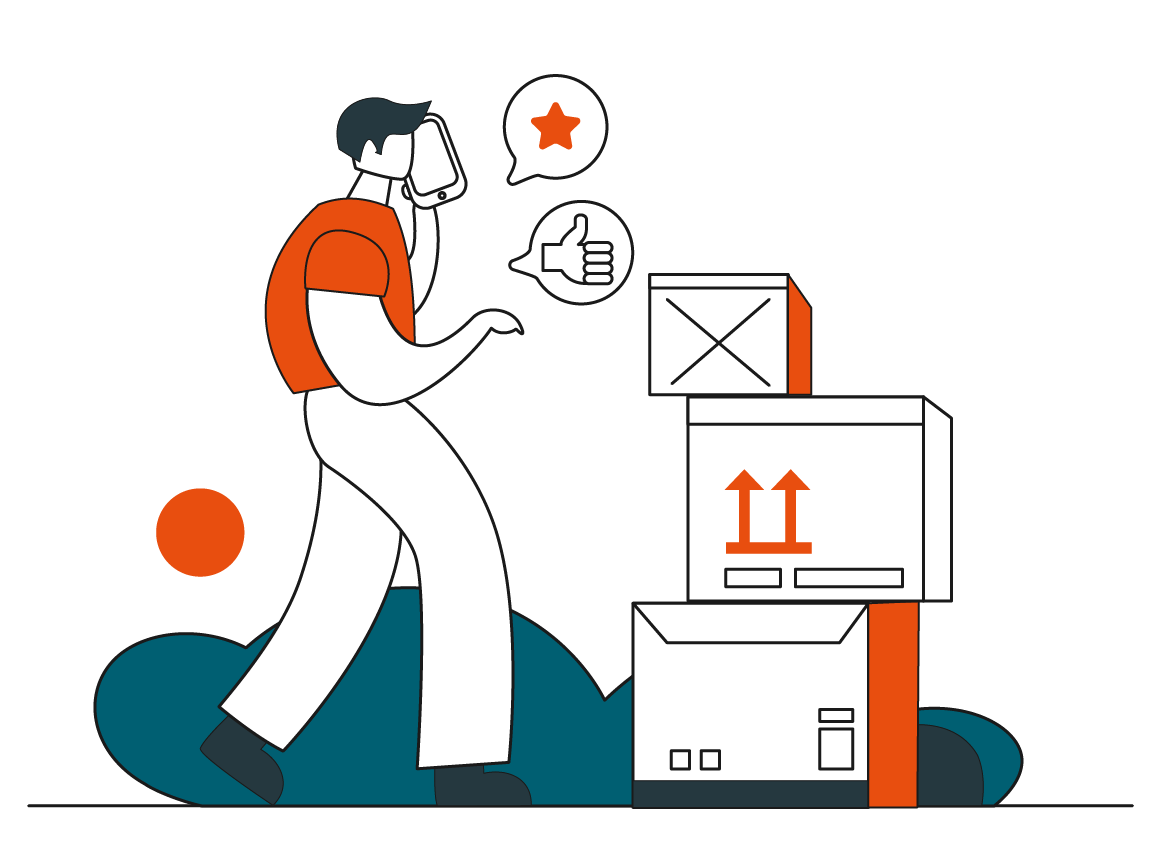 Do it when it suits you
Dedicate as little or as much time as you want. Sessions can be done in person or online.
Marketplace gives me an easier route into schools and colleges to meet with young people.
Graham Blaikie
Mercat Grill
Here's how Marketplace works
Connect with local, talented young people in 3 simple steps.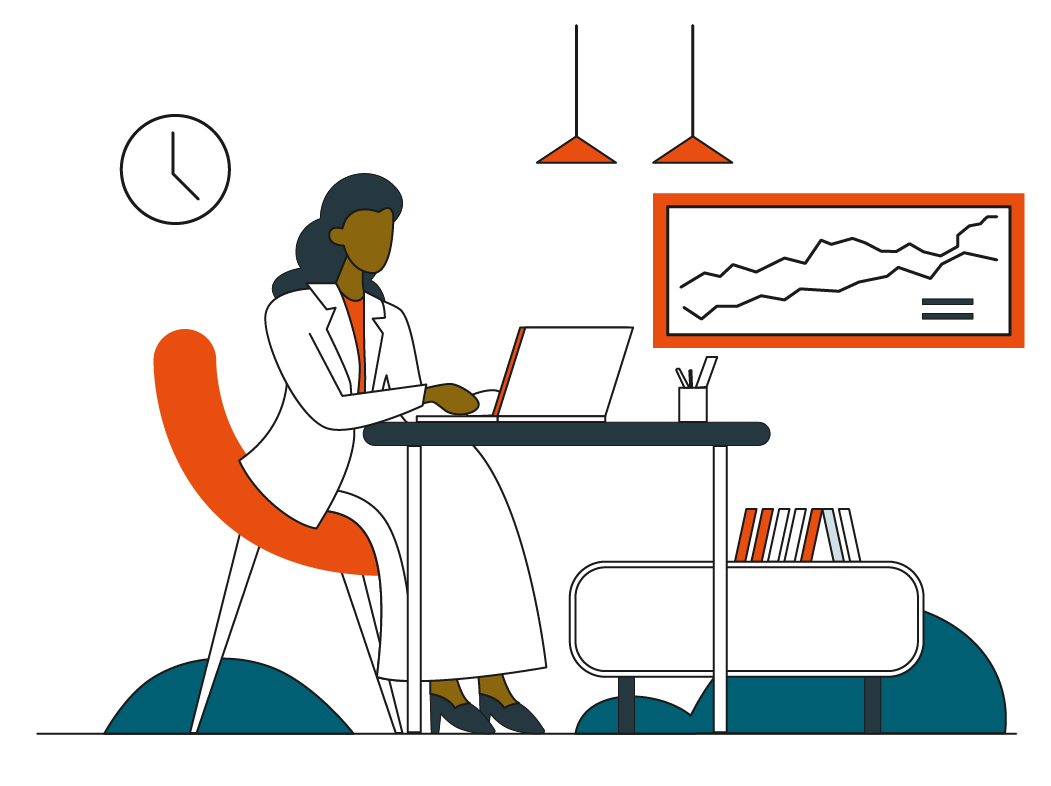 Add a listing
It's easy! Complete the listing form, saying what you'd like to offer.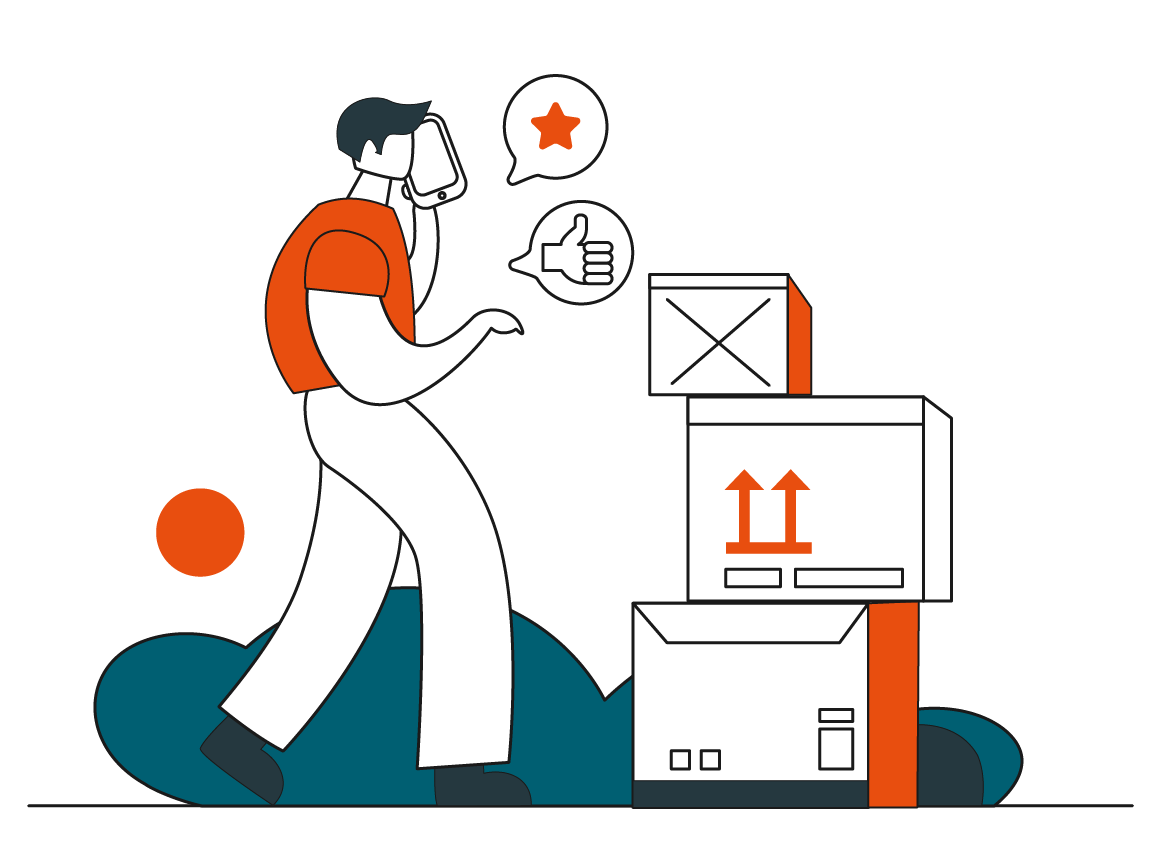 Review and approved
Our team will then aim to review and approve your listing within 48 hours.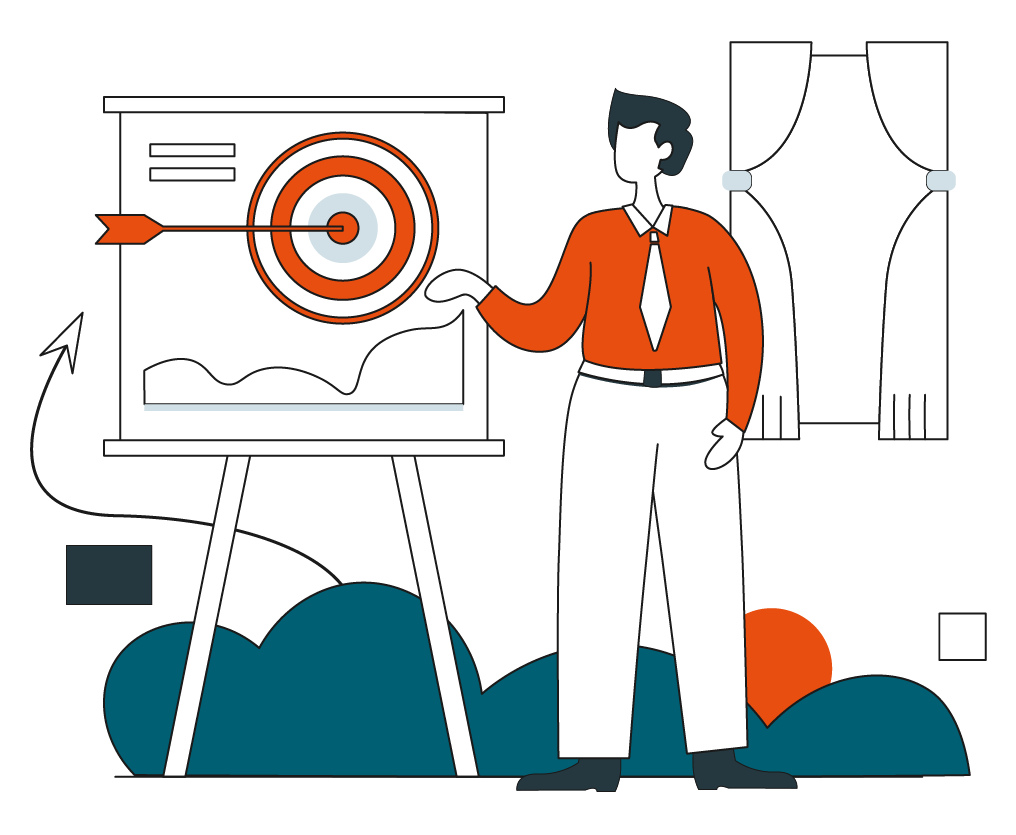 Listing success
Your listing will appear on a listings page. This can be seen by teachers, pupils and students.