Young Person's Guarantee
Build a skilled workforce now and in the future.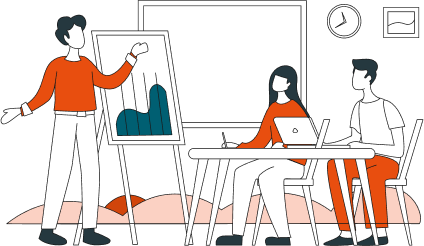 Support Scotland's young people and build your business
More than 400 employers have signed up to the Young Person's Guarantee. This aims to connect every 16 to 24 year old in Scotland with an opportunity. Here are the opportunities you could offer young people:
jobs
apprenticeships
further or higher education
training
volunteering 
As employers, it'll help you develop a workforce with the right skills and experience. This is also a chance to get young people into your business. 
There's never been a better time to engage with young people and build the future skills for success. The Young Person's Guarantee can help.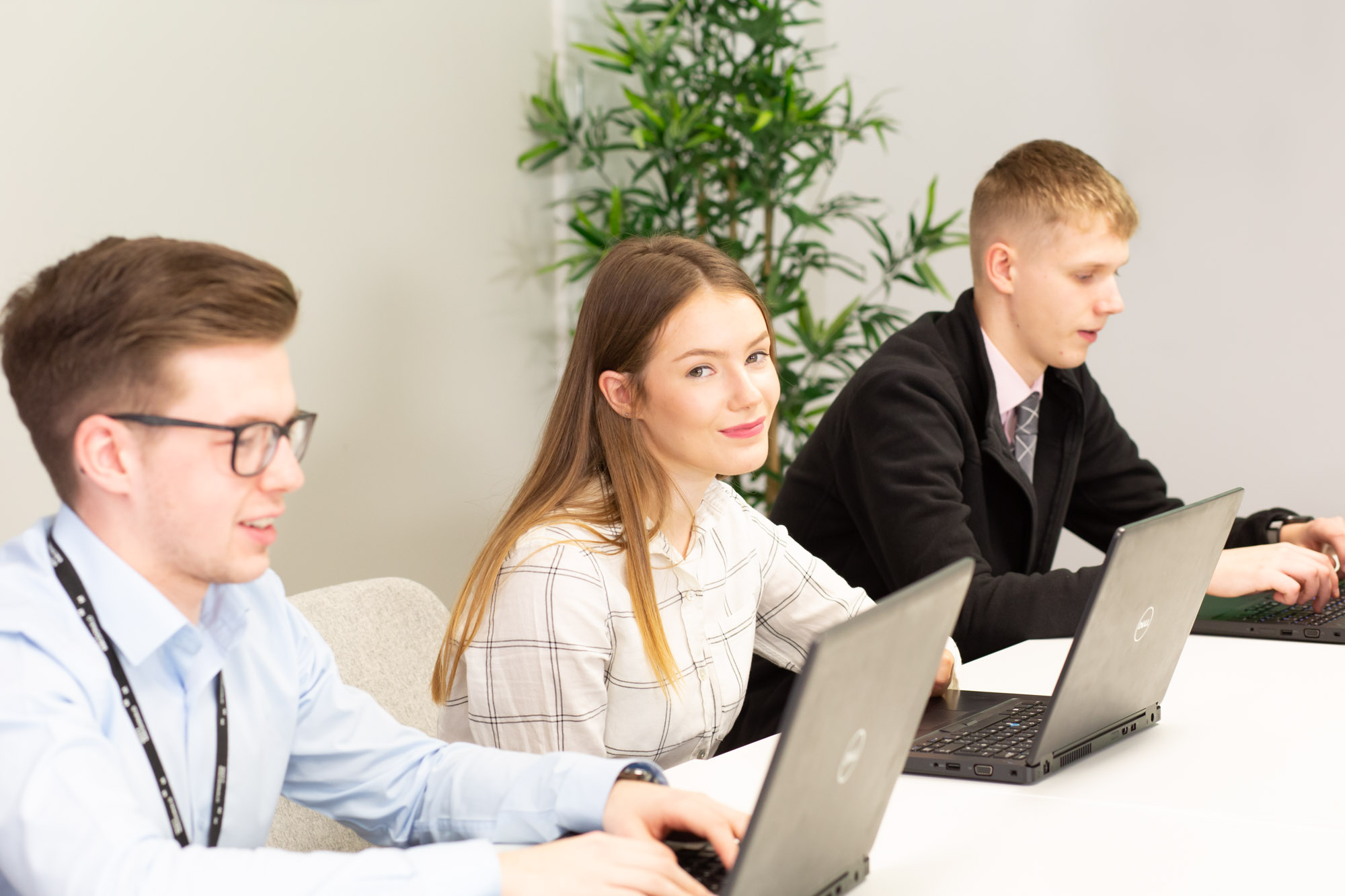 Benefits of joining the Young Person's Guarantee
Gain new ideas from a team with a mixture of youth and experience.

Get help with recruitment, retention and succession planning.

Develop and motivate existing staff. Meanwhile, you'll raise awareness of your industry and organisation.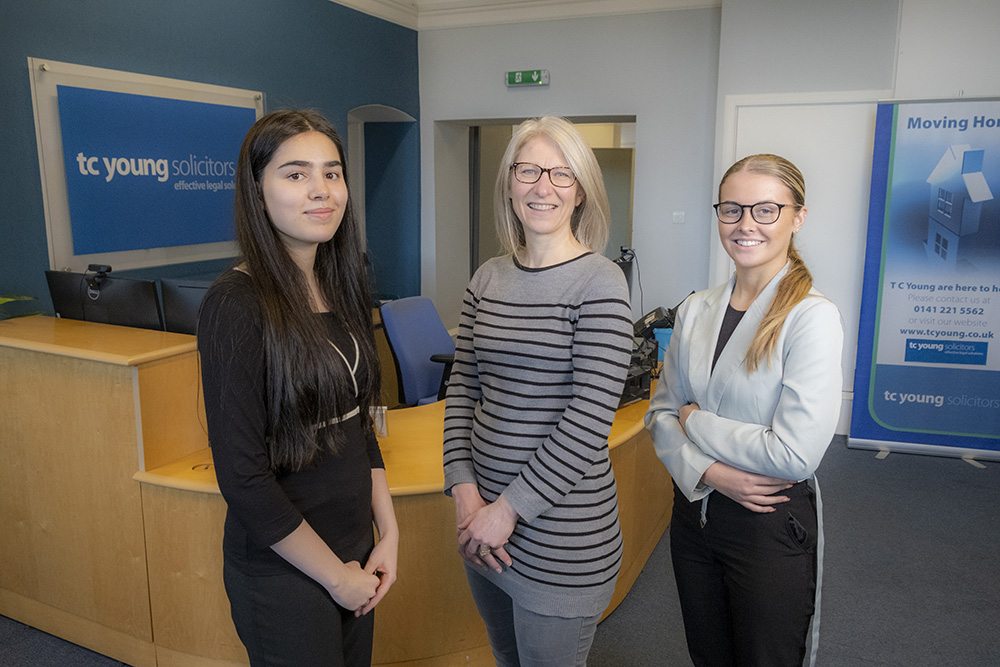 Join the Guarantee
You'll get specialist support from your local Developing the Young Workforce team. Fill out the form and your details will be saved by the Scottish Government, then someone will be in touch. This is a chance to create opportunities and invest in the future success of your business.
Receive ongoing support from partners. 
Find resources and materials. 
Read case studies of success stories. 
Join the Guarantee