Watch one of our employer webinars
Learn from our live and on demand webinars. Just sign up or sign in to your Employer Hub account, take a break and start watching.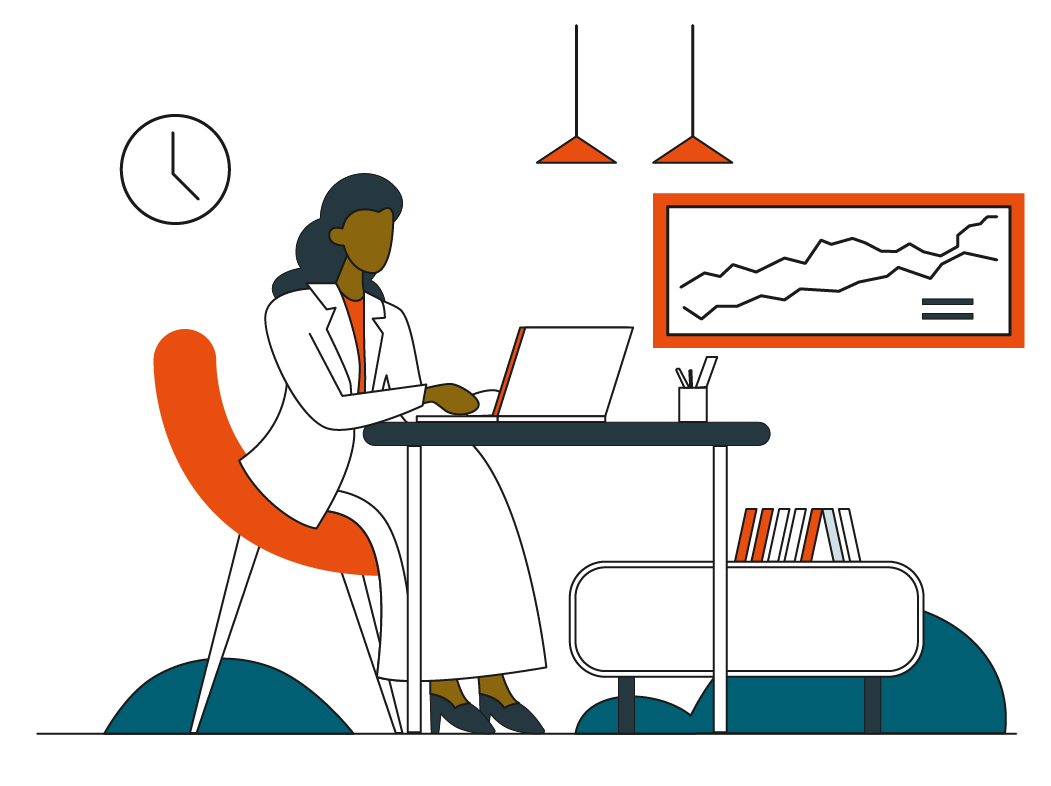 Here's what's available and coming up soon
Browse our range of on demand webinars for employers. Then stay tuned over the coming months as we pilot a new series about skills and workforce planning. If you've got a suggestion for a webinar we could record, use the feedback button on this page to tell us.