Upskilling and reskilling
The global economy is evolving and it's important you and your employees move with it. Find out how upskilling and reskilling will keep your business moving forward.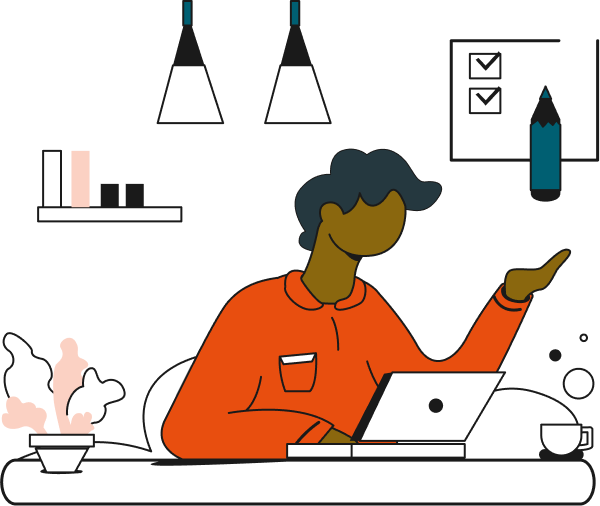 Upskilling
Upskill your employees, expand their capabilities, then reap the benefits
Upskilling is all about building on your employees' existing skills. It can help you reduce costs while improving productivity.
Let's look at an example. You have a human resources employee, who has some experience in data analytics. Upskilling them means you'd help them build on their skills in data analysis. This means you'd be able to use this employee in a more specialised workforce analysis role.
What are the benefits of upskilling employees?
Continuous training opportunities are an attractive employee benefit. In fact, job hunters are more likely to apply for positions which let them develop in the role. So, it's important you have development plans in place for your wider team. Showing you're invested in your employees also helps with motivation and commitment.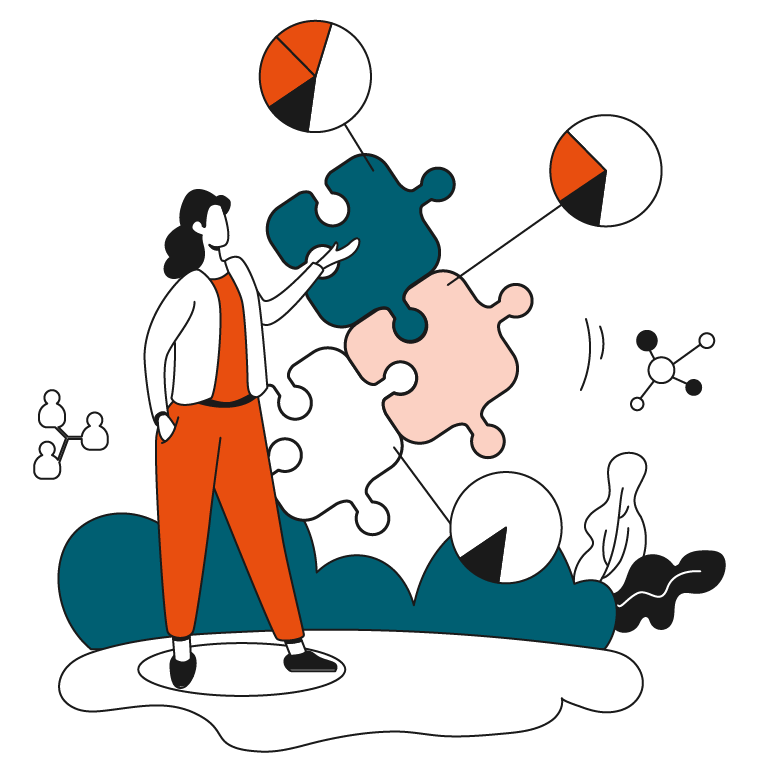 How you can upskill your employees
Upskilling your employees doesn't have to take a long time. Here are some things you can do to support their learning.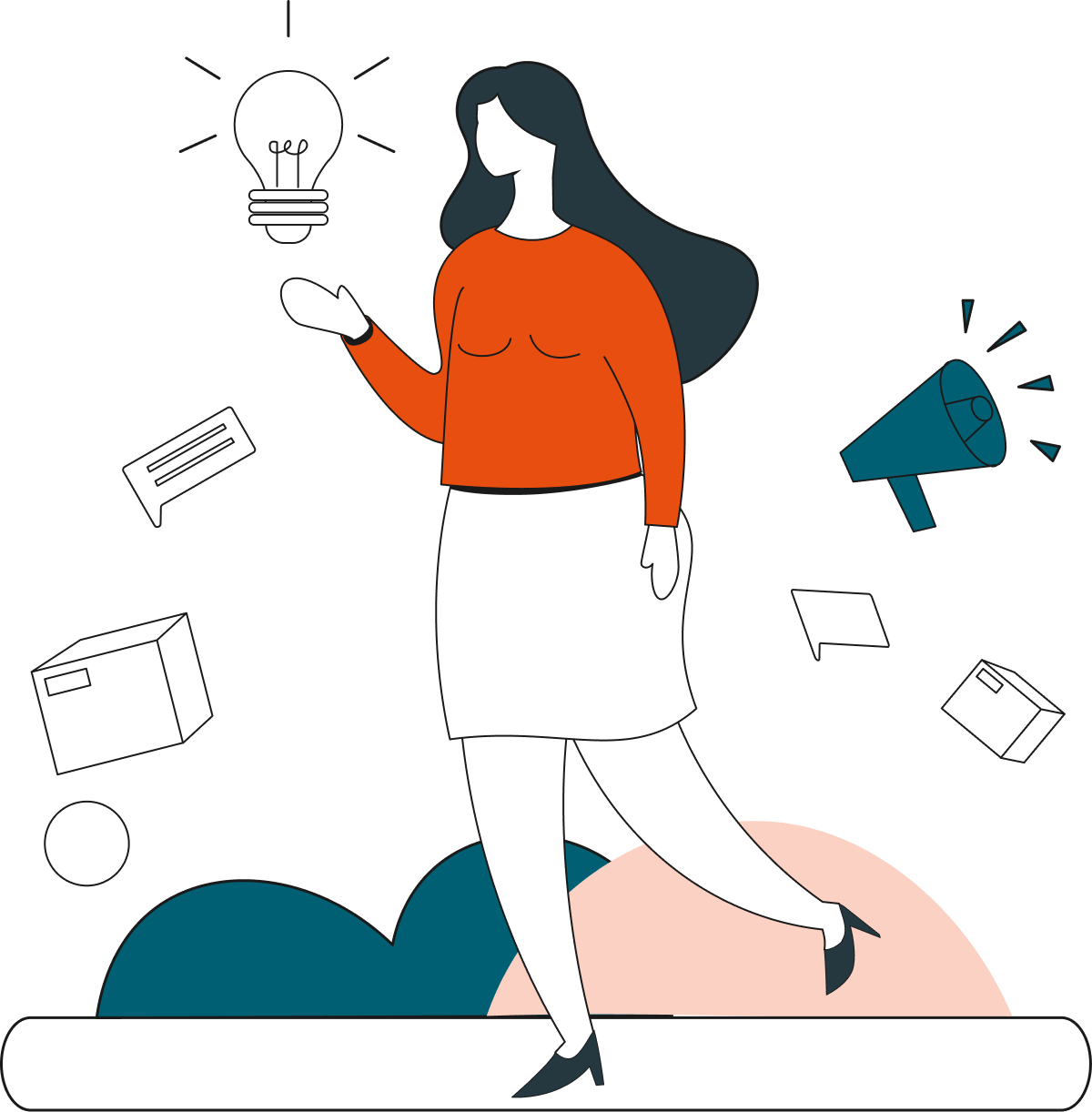 Reskilling
Retrain to retain
Reskilling an employee means you're training them for a new position. Use this approach when a talented employee's role is no longer necessary. 
You can create exciting and diverse career paths through reskilling. Employees will have access to progression opportunities, and you'll have motivated staff. It's a win-win!
Apprenticeships are a great way to reskill your employees. Plus, there's lots of support to help you find the right apprenticeship approach. 
Want to speak to someone about upskilling and reskilling?
Our team are here to help. Complete a skills support form and someone will be in touch.
Opens in a new window

Get in touch